Our Mission
Total Quality Management (TQM) and Business Process Reengineering encouraged businesses to look at their processes holistically. Now that TQM and disease management programs are used by politicians and economists in health care to solve financal problems, it has become necessary to look also at patient centric ways. Our mission is to assist patients in terms of complexity decentralized managed care processes. We are focused on research and development of patient centric documentation and assisted care implementing standards like OpenEHR. We promote the development of an independent (non proprietary), interdisciplinary framework of a patient centric documentation and process managment tool for integrated care.
LEARN MORE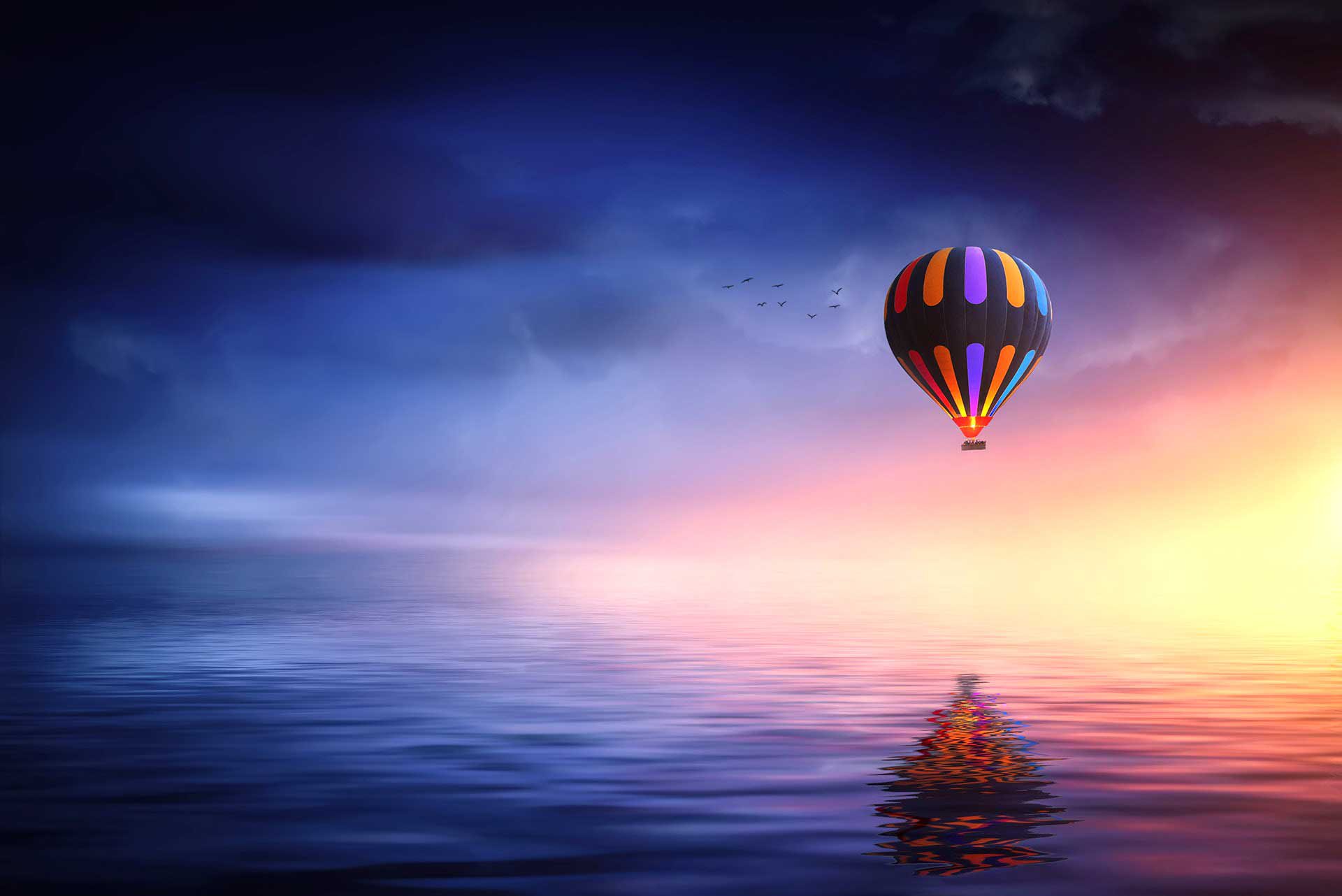 Electronic Health Recording (EHR)
Our main projects for making EHR concepts in everyday life work are

SEHR – A usable solution implementing the EHR based on OpenEHR and EN13606 and other standards.

EHN – Electronic Health Network for patients; An evaluation and field trial how to implement EHR transfers using industriy proven messaging standards, e.g. to
assist patients during (oral) chemotherapy. An evaluation and field trial to improve the compliance of patients using their mobiles.
Managed Care
A process of treatment and care may become complex and multicentric. There are a lot of medical and social resources involved with many different roles. Diseases like cancer require permanent processes of diagnostic, treatment and care procedures while maintaining but also improving the clinical pathways with procedures and techniques embodied in it. Crucially, any improvements identified while performing today's standards should be incorporated in the ongoing process to let patients participate of them.

Our consultancy and data mining services are used to improve quality of care, e.g. by analysing outcomes of CTX therapies.
.. and what we do for you?
We are taking care of students (bachelors) in the field of medical informatics, administrative health sciences / health care economics. does With fundraising we promote with material, funding the partizipation at conferences and study fees. Use our network of experts for …

Determining the processes of interdisciplinary care, the clinical pathways and document flow

Develop IT models to handle the informations between managed care partners

Evaluate cost and quality improvement by process oriented care

Consultancy services to set up and perform shared care communities
CONTACT
Who we are
The Institute for Economics&Telematics in Healthcare (IFETH) is promoting and enhancing projects in the field of applied IT (information technologies) in health care to perform managed and shared care based on process management using structured electronic health records by using e-health and mobile health related systems. The IFETH was founded by Hans J Haase to design and evaluate concepts, analyze requirements of sharing informations for managing patients in a cost effective way by integrated, interdisciplinary and process orientated pathways using IT in healthcare. IFETH is operated as a non-profig research and educational company worldwide.

The consultancy services of IFETH are based on a network of competence composed of numerous specialist experts e.g. administrative clinical officers, executive boards, specialists of insurance services in healthcare, health professionals but also specialised advisors for areas such as infomation technology, medical informatics, human resource development and marketing as well as partners in the area of quality management in healthcare.
Contact form will be displayed here. To activate it you have to set the "contact form shortcode" parameter in Customizer.